People in Blackpool have argued for decades about the existence of an underground tunnel between the Tower and the Winter Gardens. Some swear it exists, others deny such a thing.
Blackpool Council say "We're aware of rumours surrounding the existence of a tunnel between the Tower and the Winter Gardens, but there is no evidence of such a tunnel ever existing and nothing in the planning archives."
However, photographer Mel Jones said he was an extra many years ago in a film about Rudolph Valentino, part of which was filmed in the Tower Circus. He claimed the cast of around 200 was taken for lunch in top hat and tails through a tunnel from the Tower Circus to the Winter Gardens. He said the entrance was under the Circus stalls but was bricked up many years ago. The film archives confirm his description of the date of filming and the number of actors.
Blackpool historians Ted Lightbown, Robert Leach and David Wall all state that no tunnel between Winter Gardens and the Tower exists. All of them have thoroughly investigated the claim of its existence and point out that the two complexes were operated by rival companies.
Another person claimed that in the early 1970s he delivered goods to the Tower and was taken downstairs near the feet of the Tower through a door along the tunnel which came up near the main doors at the top of Victoria Street, inside the Winter Gardens and then went back down again. It wasn't straight, but a curved tunnel made with brick and a flagged floor.
Local historian Nick Moore says "The tunnel between the Palace (on the promenade) and the Tower is the only proven tunnel in Blackpool designed for people to move through.
Looks like someone is telling porkies.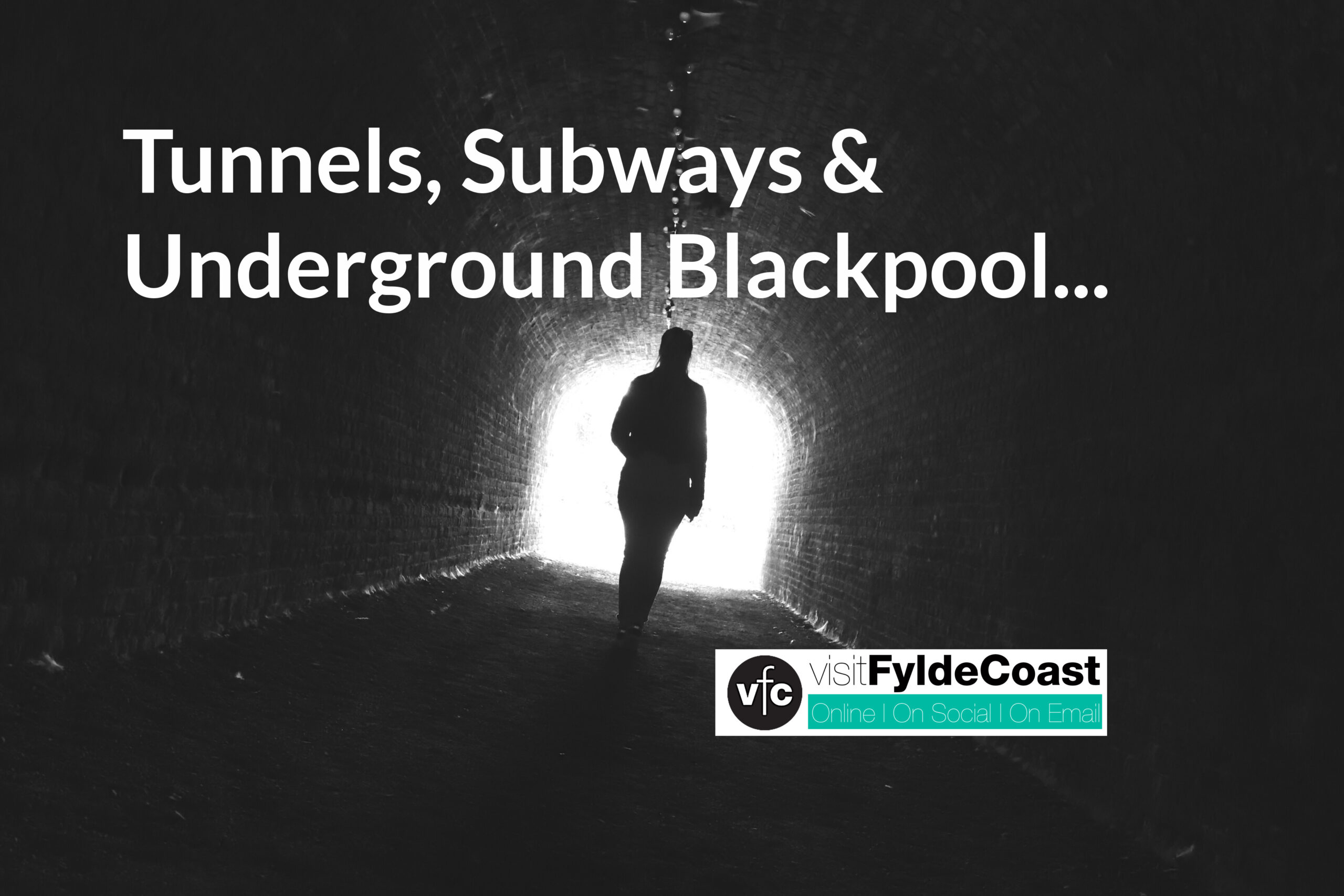 Tunnels, subways & underground Blackpool. What about THAT tunnel between the Winter Gardens and The Tower? Did it exist? What do you think?
www.liveblackpool.info
Last edited: