Another interesting impact of Brexit.
I'm not sure whether it will mitigate the job movements from London to the EU, but it does show it's not all one way.
Hopefully it encourages the EU to make it all a bit smoother, but who knows.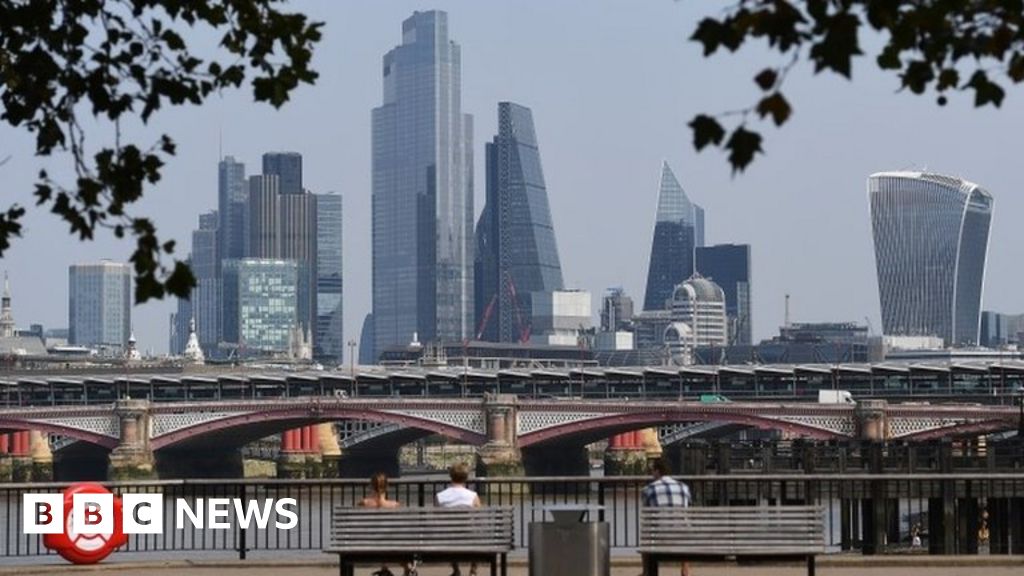 Applications to operate via a UK base suggest London will remain a key financial centre, a consultancy says.