Just found a little bargain. You can get currently 2 years of standard Nord VPN for £59.76.
Handy for anybody who wants to use Tangerine TV, hope this helps.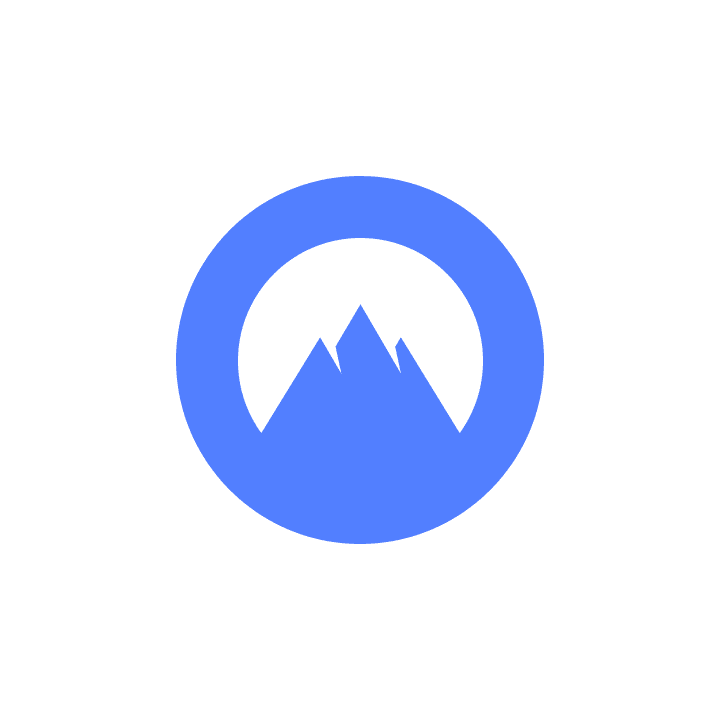 You can buy a VPN in just 60 seconds! View NordVPN cost, features, and payment plans. With multiple deals available, we'll find the best VPN prices for you.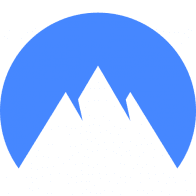 nordvpn.com